ABOUT OUR TUTORING CENTRE
ABOUT OUR SYDNEY TUTORING CENTRE
Successful Learners Tutoring work closely with students to help them achieve their personal and
academic goals by providing meaningful academic tutoring and OC and Selective High school test
preparation.
Our tutors, who are all qualified teachers also provide engaging content for students who require
remedial support as well as those gifted and talented students seeking accelerated learning
programs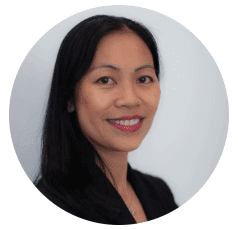 – Bachelor of Education (Primary) graduating with honors
– 20 years of primary classroom experience
– Diploma of Early Childhood
Sara's vast experience and expertise in the classroom has provided her with valuable insights and knowledge on implementing meaningful and effective learning experiences.
She has an extensive knowledge of the NSW curriculum and syllabuses and understands how mastering literacy and numeracy concepts are essential for success in learning at school and beyond.
Sara's inspiration for the development of SL tutoring centre was in response to the growing need for a learning centre where children are provided with specialised attention, be motivated to learn, educated and accelerated in their learnings.
Her vision was to create an engaging place where children could be supported and inspired to achieve their best, to develop greater confidence and academic success through innovative learning programs.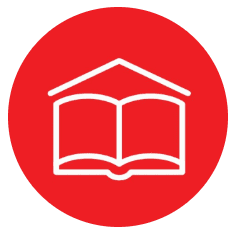 – Qualified and experienced teachers in their subject matter
– Currently working within the education industry
– Trained and familiar with the latest teaching strategies and learning programs.
All our SL educators are qualified and experienced teachers. They possess an intimate knowledge of the Australian curriculum and are well equipped to implement the most effective learning program for each of their students.
Our dedicated teachers are genuinely passionate about helping children reach their learning potential. They possess an ability to positively connect with children and have an ability to cater for children's individual learning styles and abilities.
Our SL teachers have attained high ATAR marks so are proficient in Maths and English, making them better equipped to teach effectively, particularly in the OC, selective high school, and HSC test preparation programs.
ABOUT SUCCESSFUL LEARNERS TUTORING
We offer an environment that encourages and assists students to find their studies engaging, interesting and enjoyable. The Successful Learners tutors are trained primary and high school teachers who are knowledgeable mentors. They offer tailored programs that are unique to a student's individual needs. These are key components to gaining an academic advantage in an increasingly competitive school system.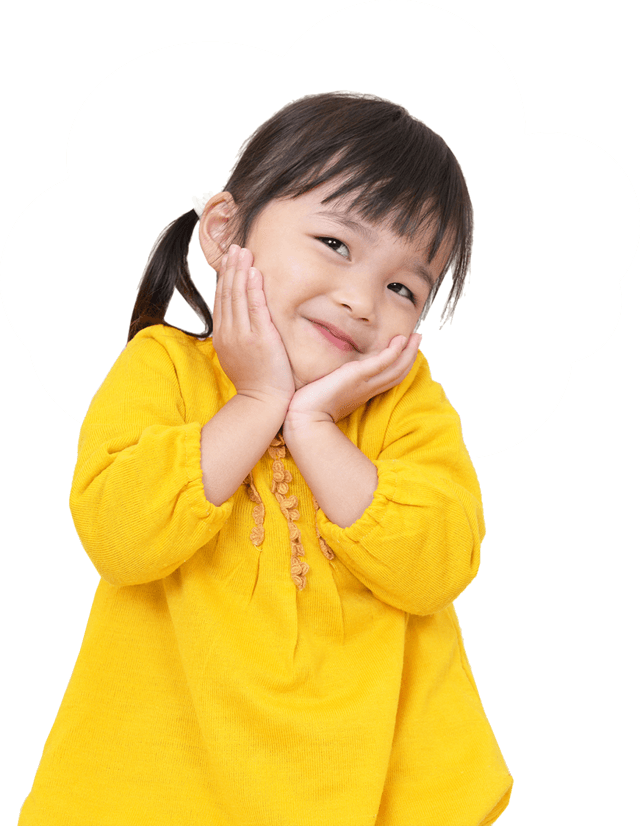 These components will equip students with the skills and abilities necessary to gain entry to elite schools, win scholarships and entry to selective primary and high schools, while earning high academic marks. Our aim is to maximize learning opportunities in the classroom and beyond.
Bright classrooms 
New furniture 
Quiet study areas
Indoor learning areas
Student Library