PRE, PRIMARY & HIGH SCHOOL TUTORS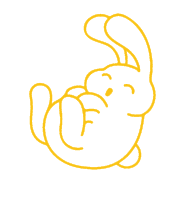 Transition to Kindergarten
Let a qualified and experienced Kindergarten teacher give your child the best start and opportunity for future success!
Our Eastern Suburbs based school readiness program; Let's Grow and Let's Go, help prepare children for 'big school' by teaching the basic foundational early learning concepts in numeracy and literacy in a fun and nurturing environment.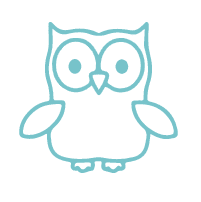 LITERACY AND NUMERACY LEARNING PROGRAMS FOR K-6
Choose either our English or Maths program, specifically designed to help increase student's confidence and their abilities in literacy and numeracy. Through providing personalised and individualised teaching from our experienced tutors, we endeavour to help all our students achieve conceptual mastery and achieve better results.
We offer individual lessons (1hr) or small group tutoring (max 4 students) for English or Maths subjects.
LITERACY (READING) PROGRAM
We aim to boost children's confidence and advancement in reading, writing, comprehension, spelling, vocabulary and grammar.
We aim to boost children's confidence and advancement in the areas of number, algebra, measurement, geometry, statistics and probability. Students will focus on understanding, fluency, problem solving and reasoning in each area.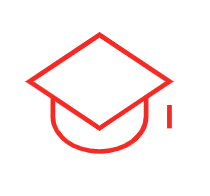 SECONDARY SCHOOL TUTORS (YEARS 7-10)
As children progress into secondary school they embark on a whole new educational setting along with different social and academic challenges. Our tutors can help students work on specific subjects and learning outcomes. Students will also be supported in developing strong study habits and discipline as well as building greater confidence and independence.
HSC & IB TUTORING (YEARS 0424 133 121
The final years of high school are by far the most critical, challenging and stressful for students. With the help from an experienced, patient and inspiring tutor, students can gain effective skills, strategies and confidence needed to excel in their subject of choice.
When students are mentally and academically prepared for the expected workload and important assessments and exams in years 11 and 12, they can perform at their optimum level.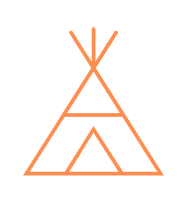 Summer School Holiday Program
(7th – 25th January 2019)
Our summer holiday program is a transition program, aimed to help students consolidate their 2018 learning outcomes both in Maths and English so that they are able to start 2019 with greater confidence. It is an opportunity for students to catch up on learning lost in the summer holidays and get ahead by revising and mastering learning concepts. Upon enrolment we will request a copy of your child's 2018 end of year report so that we can analyse your child's performance and create a learning program specific for your child.
The program is offered in the last 3 weeks prior to the new school year. Choose a week most convenient for your child to take part in the small group learning. The 4 hour daily holiday program will ensure students ease confidently into their new school year!
We use modern learning programs to help your children adopt reading naturally and easily. Our literacy programs help children find reading enjoyable.
Maths is an integral part of our daily program, and ensures your child is up to date with all forms of numeracy. We make maths fun and engaging.
There is no limit to what your children will discover, enabling their imagination to thrive. SL Tutoring helps them grow their knowledge and abilities.