Benefits of an HSC Maths Tutor
How Maths Tutoring Can Help Your HSC Marks and Confidence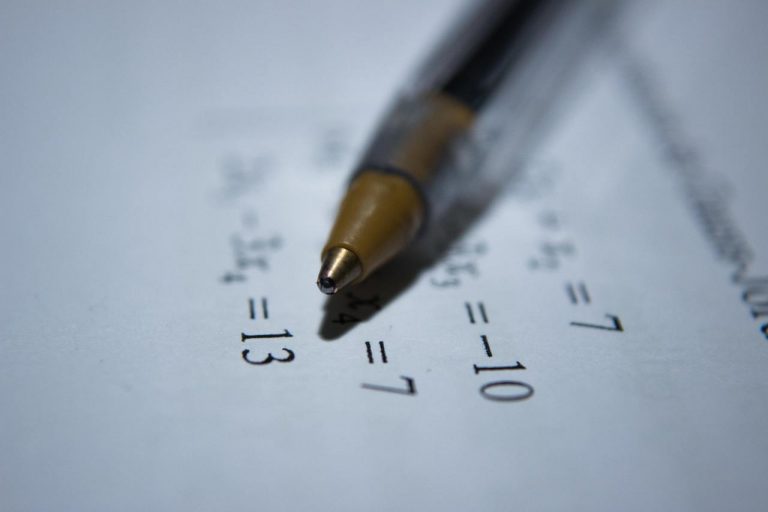 HSC Maths consists of Mathematics Standard, Mathematics, Mathematics Advanced and Mathematics Extension . All of these Maths courses are challenging in their own right.

The Successful Learners Tutoring, Eastern Suburbs maths tutors help our HSC students, studying all course levels, feel confident in the entire curriculum. It is vital that students stay on top of the course load and a tutor makes this possible. Students can ask questions without worrying about what others will think of them. Our tutors aim is to make the HSC Maths course more manageable and understandable.

The Higher School Certificate year is a challenging time for most students. Juggling commitments for school, sports, social and family life can make for a stressful and time poor experience. If managed well, it can be challenging but also rewarding with a lot less stress experienced by both student and parent(s).

Regardless of whether you are studying General Maths, Advanced Maths or Maths Extension, we understand that students have their own way of studying and learning. Our tutoring programs are set for the individual student and their learning needs.

The HSC Maths curriculum has a wide range of challenging concepts. These include abstract ideas and require an understanding of how to calculate complex equations.

Additionally, the education system and the way that Maths is taught in 2019 is different to 20 years ago. This can mean that many parents, no matter how good they were at Maths at high school, may find helping their Year 11 or 12 child with homework frustrating and very time consuming.

Successful Learners Tutoring tutors are adept at making Maths enjoyable rather than frustrating. We work to clarify complex problems and support students in their own, unique learning methods. At the same time, we provide many strategies that help students studying HSC maths to feel capable of working out equations on their own.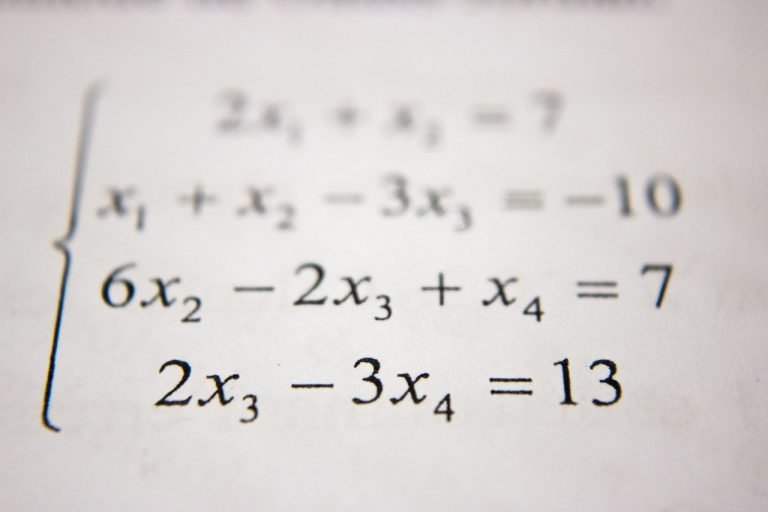 HSC Maths Tutoring Programs
All Maths courses assume a level of knowledge developed during Years 7 – 10. However, not all students have learned at the same pace as their peers. Illness, family and other issues can mean that some students have missed "bits" of the syllabus. Our HSC maths tutors help students fill these holes so the HSC Maths course they are undertaking is not confusing and they are able to work with their peers.

Individual tutoring programs allow students to work in a way that suits their learning style and abilities.



Extra Curricular Activities on Top of HSC Maths Studies
Good study habits and timetabling mean that students can have the time to enjoy their extra curricular activities without taking away from their schoolwork. Students are happier and more able to deal with the stress of the Higher School Certificate if they have a balanced life and don't spend all their time at the desk.

We help our students plan their study and develop a timetable that takes into account all of their activities to make sure they can relax and take time to study properly.

Music, sports, drama, arts and the myriad of other activities students take part in, are important to maintain a healthy and happy life. Having an HSC Maths tutor can really help students manage the many demands of Year 11 and 12.