Choose the Best IB Tutoring in Sydney
International Baccalaureate Tutor
Studying for the International Baccalaureate or IB, is challenging and often requires extra support outside the standard school setting. Achieving a good IB score can mean doors will open across the world at some of the globe's top universities.

Our tutors are experienced at preparing students for their IB Diploma exams and work with each student to develop a program that suits their unique learning style and pace.

The IB Diploma is an internationally recognised program that allows graduates to apply for almost any uni around the world. If studying overseas or having a diploma that will open doors in another country for you, then the IB can be an excellent choice.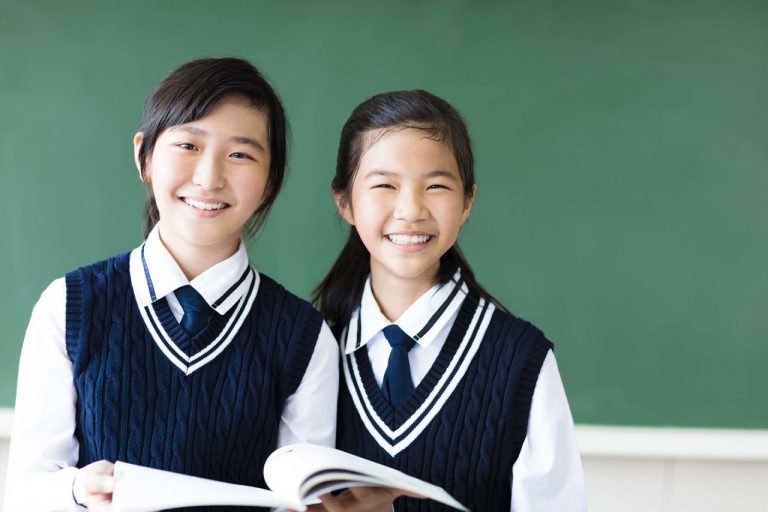 What is Required in the IB Study Program?

Students are required to take 6 subjects from the second year of high school. The IB has three basic requirements that must be completed at the same time. The core requirements are:

Theory of Knowledge (TOK)
Extended Essay (EE)
Creativity, Action and Service (CAS)

It is a very comprehensive program that takes in a wide range of skills and activities. It is considered to be a rigorous program that does require a fair bit of study outside school, good organisation and time management. As a result, an experienced IB tutoris very helpful at not only keeping students up to speed with their subjects, exams and assessments but also by ensuring they stay on top of their work load through good study timetables.



Why Choose the IB Program?
Due to the focus on independent study techniques, many universities, particularly in the US, regard the IB as providing a better basis for future success. Therefore, if you are wanting to apply to study in a US university, the IB can be a great choice.

Many consider the three core requirements produce a well rounded and independent thinking student. Our tutors encourage this independence and help students to question and learn the curriculum to achieve their personal best.

A good IB score is usually considered to be anything above 38. A perfect score is 45. However, as with the HSC, what qualifies as a good score will largely depend on the university and degree requirements. It's important to find out what score is needed to gain entry to the course you want and aim to achieve that or above.

Successful Learners Tutoring helps students do their personal best in the IB Diploma program.