HSC English Tutor Eastern Suburbs Sydney
How HSC English Tutoring Can Boost Your Confidence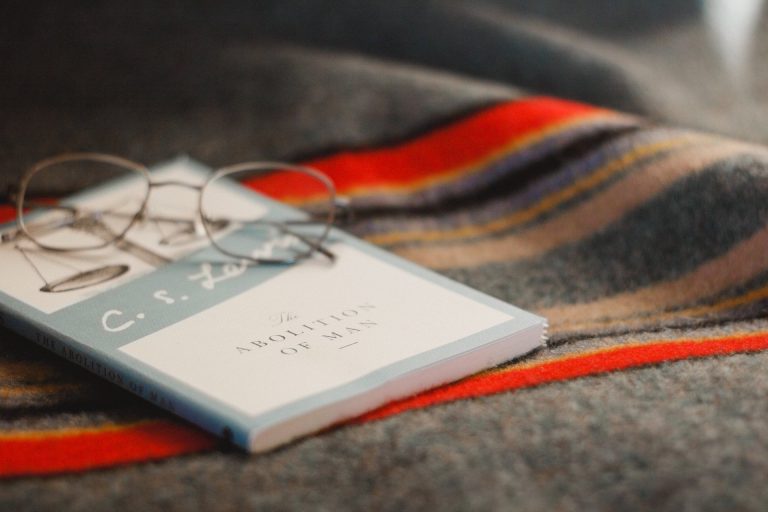 The Higher School Certificate English course for Year 11 and 12 students is a challenging course for all levels. Whether a student is studying HSC English General or HSC English Advanced, having the support of a tutor can make a big difference to their levels of stress and anxiety for assignments and exams.

Our Eastern Suburbs English tutors are experienced at all levels of the HSC curriculum and help students with a lot more than just the course and studies. We aim to assist students to maintain a balance in their school, social and family life so that their final years at school are not only enjoyable but successful.

If you live or study in Sydney's Eastern Suburbs, Successful Learners Tutoring is the perfect choice for an HSC English tutor. Our learning centre is at 3/76 Anzac Pde, Kensington, 2033 NSW, just a short bus ride from Sydney's CBD and the Eastern Suburbs from Bondi to Maroubra to Eastlakes and Malabar.

Our group and private tutorials help HSC students gain the confidence they need when attempting their essay writing, assessments, assignments and exams. It is exciting to watch a student who has been struggling with a subject or a concept to start to clearly understand what is expected of them.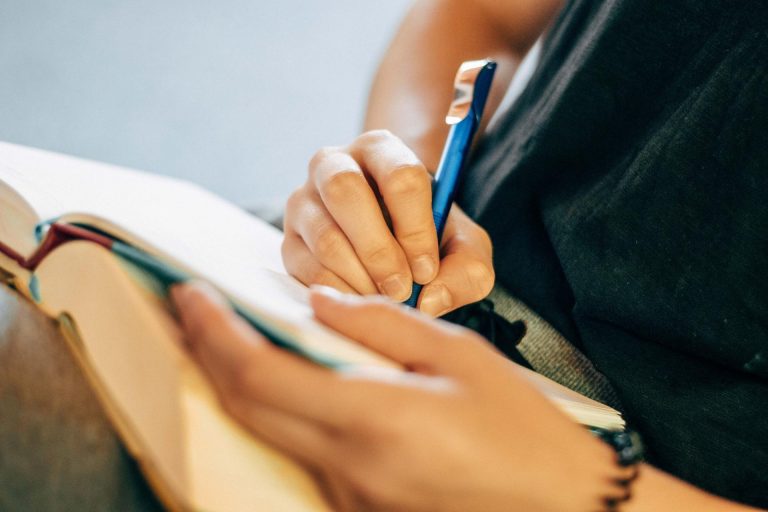 Enjoying HSC English Through Tutoring
High school English can be enjoyable if the student has clarity and understanding of what is required of them in assessments and exams. It can be hard for students to ask out loud in class when their peers are listening. The teenage years can be a difficult time socially for many young people and this can flow through into school work if a child is not confident to ask questions when confused. An HSC English tutor provides a private and secure space for students to ask any question they need to without feeling they will be judged.

At Successful Learners Tutoring, Eastern Suburbs, our high school English tutors are experienced at helping students to achieve their individual best. Our programs are tailored to the individual student's needs and abilities.

Often, through a range of circumstances, students may have missed out on part of the curriculum. This does not always get picked up at school as children can be adept at hiding their problems from teachers and other friends and class mates. A tutor has a more personal relationship with the child and can find any holes in their knowledge and help fill these cracks to ensure the student has a complete understanding of the entire course.

Our tutors help our HSC English students with practice exams, essay writing practice and much more. Our study planning and timetabling allows students to enjoy a balanced life with time for enjoying extra curricular activities.
According to the Education Standards Authority, "Students engage with and explore a variety of texts that include widely acknowledged quality literature of past and contemporary societies. Through their responding and composing of both critical and creative texts, students develop an understanding of themselves and of diverse human experiences and cultures."

Our tutors are experienced at working with students at all levels of the Higher School Certificate Band 6. These include: English Standard,English Advanced, English Extension, English EAL/D and English Studies.

Having a solid background in English gives students a brighter future. Literacy is a vital component of most types of employment. Being able to read and analyse text is often a requirement of many jobs. Our HSC English tutoring programs for Year 11 and 12 students, keep the individual in mind. We aim to have our students feeling confident and find pleasure in reading and writing.

For more information about our English tutoring for Higher School Certificate students, get in touch today .