Top 10 Free Online HSC Maths Resources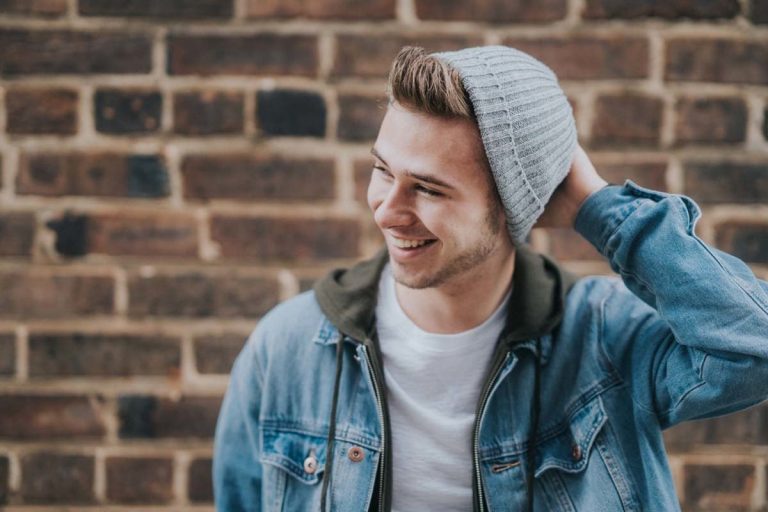 Here are some of the best tips on the web for those who are tackling one of the HSC mathematics courses, this year or next. Whether you are in Year 11 or 12, these websites will help you to do the best you can in your Higher School Certificate.
10 Awesome Free HSC Maths Resources Online:
Students learn in many ways. Fortunately, there are now different methods for learning maths. A great example is Eddie Woo's YouTube channel. Eddie Woo is a Maths teacher at a public comprehensive high school in Sydney. Mr Woo began filming his maths classes and adding them to his YouTube channel. This channel has helped many maths students understand concepts they may not have understood before.
Eddie Woo's HSC General Mathematics page resources and playlists are here:
https://misterwootube.com/playlists/mtg/
His full channel has a wide range of mathematics video training that come from his excellent instructions in class. If you are struggling at home to work out a problem or topic in mathematics, then check out Eddie Woo's videos and resources available on his YouTube channel.
Understanding HSC Mathematics Options
HSC Mathematics has several options and your choice will depend on what you want to do when you finish school. If you want to apply for university, it is important to check the required Mathematics level for your ATAR to ensure you comply with the degree entry requirements.
The Education Standards Authority page has excellent information to help you select the right maths course for you.
Knowing your choices and ensuring you select the right maths course for you, is important.
How an HSC Maths Tutor Can Help
Mathematics can be challenging for many students. Having the support of a qualified and experienced maths tutor can be an enormous help. A tutor can provide the one on one support that is often not be possible for overburdened teachers to provide.
An HSC maths tutor will help you to select the best mathematics course for your preferred degree. They will also assist you to calculate the ATAR you would need.
HSC Maths Practice Exam Papers and Revision Tips
There are quite a few places you can get practice papers, apart from your school teachers. The more practice you get, the better you will be when it comes to the trial and HSC exams. You will work faster and more efficiently and know how to correctly present your results when it comes to the final exams.
Here are a few places you can get revision and practice papers online:
Excel HSC Mathematics Revision and Exam Workbook:
https://www.pascalpress.com.au/excel-hsc-mathematics-revision-and-exam-workbook/
According to PascalPress:
"This book has been specifically designed to help Year 12 students thoroughly revise all topics in the HSC Mathematics course and prepare for class assessments, trial HSC and HSC exams. Together with the Year 11 Preliminary Revision Exam Workbook, the whole senior Mathematics course is covered.
The book includes:
·topics covering the complete HSC Mathematics course
·200 pages of practice exercises, with topic tests for all chapters
·cross-references to relevant pages in the HSC Mathematics study guide
·topic tests for all chapters
·two sample examination papers
·answers to all questions"
The Sydney Morning Herald has an excellent article providing 5 tips for achieving your best in your maths exam. Their top tip is to make every moment count, not just in the exam but also in your preparation.
Having a well designed study timetable is vital to ensure you leave yourself enough time to achieve the marks you want for your ATAR. An HSC maths tutor will assist you to stay on target so that all subject areas are covered in advance of your exams.
Education Standards Advice for HSC Mathematics Examinations
1.Bring the right equipment to the exam.
2.Show all your working for questions in Section 2
3.Set out work in a logical manner
4.Label each part clearly
5.Don't waste time
6.If you make a mistake, make it clear that you don't want the marker to mark this part.
7.Check your work.