Bondi to Maroubra Tutor Study Spot Recommendations
Our Fave Study Spots from Bondi to Coogee to Maroubra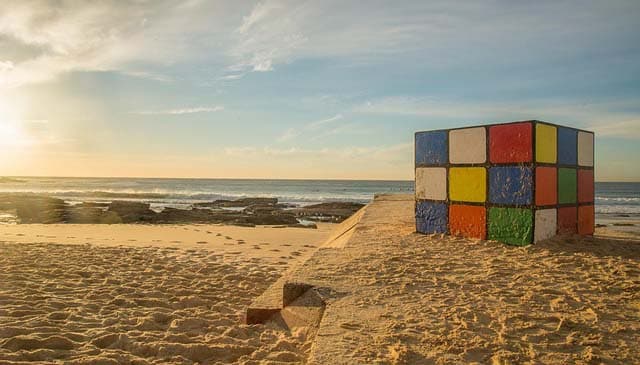 Many of our students come from Sydney's Eastern Suburbs as our tutoring centre is located an easy bus ride (soon to be the light rail also) from Bondi Junction, Bondi beach and North Bondi.
There are lots of schools both private and public throughout the Bondi area and we have helped, and continue to help, students in the pre (school readiness), primary and high school stages.
One of the things we like to recommend is for students to find places they enjoy studying in. Sometimes it can be hard to feel stuck at home, in your bedroom, when you have lots of homework to do. Preparing for exams and assignments can take up a lot of time and having alternative study locations can be incredibly helpful.
At Successful Learners Tutoring, we offer a fully equipped learning centre for our students to enjoy the learning process in a quiet, purpose built study location.
Additionally, Bondi boasts many great places to study and take advantage of educational assistance.
The Waverley library is a great resource for students living in the Bondi catchment. It not only has great books, both fiction and non fiction, it offers study nooks and desks for an environment that makes focusing on your studies easier. With free Wifi and computers that can be booked, it's worth checking out the Waverley library at 32 – 48 Denison Rd, Bondi Junction. It's a really easy 3 – 5 minute walk from Bondi Junction station.
PRE SCHOOL LEARNING IN BONDI AREA
If your child is a pre-schooler and they are in the school readiness stage of their learning, then the Bondi Toy Library is another great option for your young child. You can find the Bondi Toy Library at: corner Wairoa Ave & Brighton Blvde, Bondi Beach NSW 2026.
Toy libraries are a great way to keep your child interested and learning in a less structured environment. They won't even know they are learning, they'll be having so much fun! The toy library also offers a toy holiday package so you can take some toys away with you. 
When you combine learning toys with children's books, your pre school aged child will learn and grow in confidence. Their numeracy and literacy skills will improve and their co ordination and perception skills, as well as social skills and sharing strategies will increase consistently.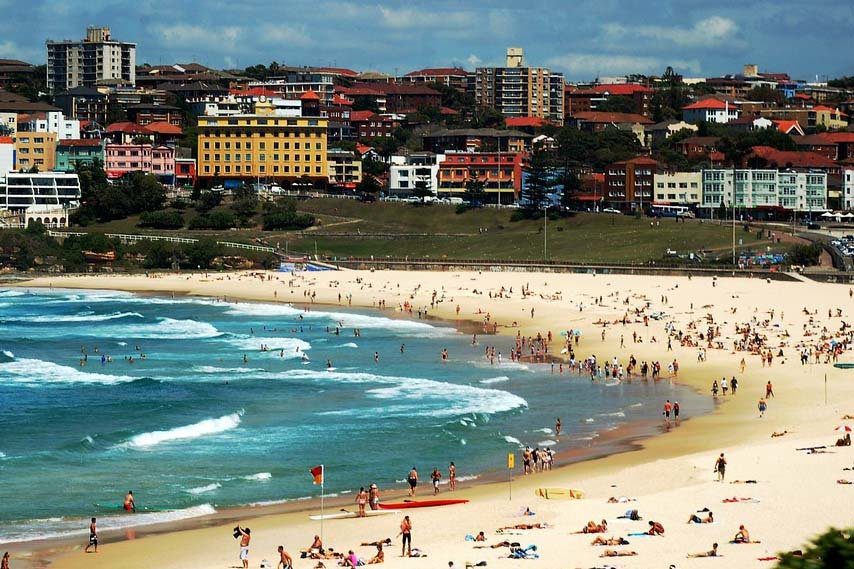 The Eastern Suburbs is the region that is to the east and south east of the CBD in the centre of Sydney, NSW, Australia. While there is no defined area, it is generally regarded as the suburbs in Woollahra Municipality, the City of Randwick, Waverley Couni and parts of Bayside Councils and the City of Sydney.
At the census in 2016, it was estimated that the region had a population of about 250,000.
It is a gorgeous area and our students who live and go to school in this region are very lucky to be so near the beach, parks and sporting grounds and pools. This means there are lots of great, outdoor study areas to take advantage of.
We highly recommend that students have a well balanced life and include exercise, rest and recreation along with their study routine. A well structured study program and planning, means that there can be plenty of time to enjoy sports, art and music and other extra curricular activities, while having plenty of time to study and keep up to date at school.
Some of our favourite spots for outdoor study include North Bondi, Coogee, Gordons Bay and other rock pools and snorkeling spots. Places like rock pools and the nature walks along the coast from Maroubra all the way past Clovelly, Bronte, Tamarama to Bondi are great learning spots.
Take the time to look at the sea creatures, birds and read about the flora and fauna in the signs along the coastal walk. This is a wonderful way to learn about our native creatures that live along the Eastern beaches. It's not uncommon to see whales on their way up and down the coast to their breeding grounds.
Dolphins, sting rays, crabs and so much more is right at your doorstep ready to be enjoyed. Most students study some marine biology at school and this is a fantastic way to enjoy learning about your native wonderland at your doorstep.