Eastern Suburbs HSC Tutor
Places to Study in Eastern Suburbs Sydney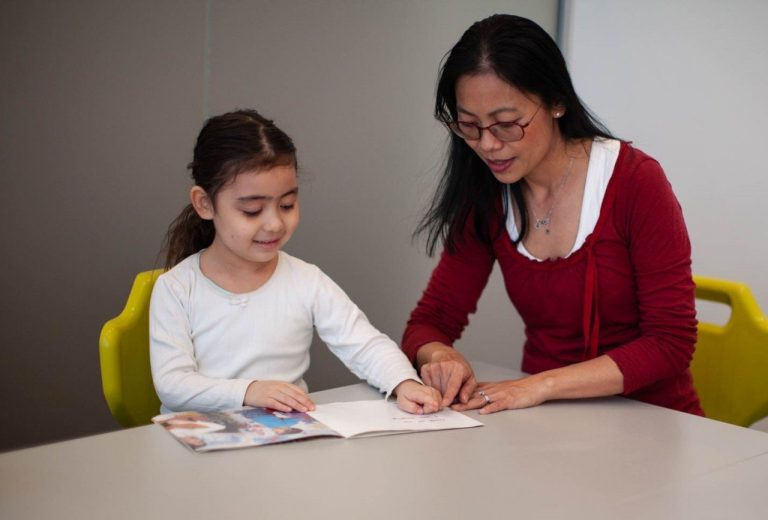 Are you in Year 11 or 12 and studying for your HSC? Then it's great to get out of your bedroom and make the most of some of the East's best study hot spots. It can be a great stress breaker to find one of the libraries, parks or beaches to have a break and take your books for a different study spot. Here are some of our best recommendations for great study spots in the Eastern Suburbs area.
Sydney's Eastern Suburbs is the region between the city and the coast. The coastal areas are called the "Eastern beaches" and extend all the way from La Perouse to Watsons Bay, also called "South Head". The coastal areas are filled with flora and fauna and boast a treasure trove of outdoor and indoor study areas.
From rock pools to Centennial Park, Sydney's Eastern Suburbs has so much to offer students of all ages. Whether you study a subject like Biology, Science or Geography, or just want a quiet place to sit and study, the Eastern Suburbs beaches and parks offer lots of space with tables and benches to get comfortable and spread your books out. Beaches like Coogee have WiFi offered by Randwick Council that is available (sometimes you need to find the right spot!) for free.
The northern part of the Eastern Suburbs has the suburbs Vaucluse, Rose Bay, Darling Point, Dover Heights, Double Bay, Point Piper, Woollahra, Edgecliff, Woolloomooloo, Watsons Bay, Potts Point, Rushcutters Bay, Elizabeth Bay, Bellevue Hill, Bondi Junction, Bondi, Bronte, Tamarama, Queens Park, Waverley and Clovelly.
There is a big cafe culture around here and many students like to sit in one of the area's many coffee shops that offer free WiFi to study.
The beaches and parks offer a good selection of places to relax, exercise and study. Whether you want to find a picnic table at Bronte or Bondi beach or a tree to sit under in Watson's Bay, there are so many great places to take your pile of books and enjoy your study time.
The University of NSW
 (just a short walk from Successful Learner's Tutoring in Kensington) is a great place to soak up the academic culture and take advantage of the beautiful library on the campus. UNSW is one of Australia's (and the world's) top universities. It is opposite NIDA (the National Institute of Dramatic Arts) and is a short bus ride from the city centre.
There are some great libraries offered by the local councils and these include Maroubra, Randwick and Bondi Junction. All offer study zones for students, computers and wifi. They also have a great collection of books to enjoy reading when you're tired of the school books. A love of reading can really help your spelling and essay writing.
Many of our students come from schools across Sydney and the Eastern Suburbs. We are located at 3/76 Anzac Parade
Kensington, NSW, 2033, so there are lots of buses to our centre. Check out the directions and bus route to get here easily.
Reach Our Tutoring Centre
Looking for an experienced Sydney tutor? Get in touch with Successful Learners Tutoring
3/76 Anzac Parade, Kensington, 2033 NSW
info@sltutoring.com.au
https://facebook.com/sltutoring
https://instagram.com/sltutoring2018